How To Navigate LinkedIn Effectively
{"adCodes": [{"desktop": "\u003cdiv class=\u0027rblad-wit_content\u0027\u003e\u003c/div\u003e", "display": true, "mobile": "\u003cdiv class=\u0027rblad-wit_content\u0027\u003e\u003c/div\u003e", "new_amp": "\u003camp-ad width=336 height=280\n type=\"doubleclick\"\n data-slot=\"/22278042776,22664312254/wit/wit_content\"\n data-multi-size=\"300x250\"\u003e\n\u003c/amp-ad\u003e", "order": 0, "tablet": "\u003cdiv class=\u0027rblad-wit_content\u0027\u003e\u003c/div\u003e"}, {"desktop": "\u003cdiv class=\u0027rblad-wit_content\u0027\u003e\u003c/div\u003e", "display": true, "mobile": "\u003cdiv class=\u0027rblad-wit_content\u0027\u003e\u003c/div\u003e", "new_amp": "\u003camp-ad width=336 height=280\n type=\"doubleclick\"\n data-slot=\"/22278042776,22664312254/wit/wit_content\"\n data-multi-size=\"300x250\"\u003e\n\u003c/amp-ad\u003e", "order": 1, "tablet": "\u003cdiv class=\u0027rblad-wit_content\u0027\u003e\u003c/div\u003e"}, {"desktop": "\u003cdiv class=\u0027rblad-wit_content\u0027\u003e\u003c/div\u003e", "display": true, "mobile": "\u003cdiv class=\u0027rblad-wit_content\u0027\u003e\u003c/div\u003e", "new_amp": "\u003camp-ad width=336 height=280\n type=\"doubleclick\"\n data-slot=\"/22278042776,22664312254/wit/wit_content\"\n data-multi-size=\"300x250\"\u003e\n\u003c/amp-ad\u003e", "order": 2, "tablet": "\u003cdiv class=\u0027rblad-wit_content\u0027\u003e\u003c/div\u003e"}], "adsOrder": [2]}
If you've never used an online networking site, LinkedIn can appear to be a little intimidating at first. Even if you are familiar with other social media sites, you'll still want to take the time to learn how to navigate your way around LinkedIn.
LinkedIn is the world's largest professional networking platform and one of the most influential social media networks.
With over 830 million members in more than 200 countries and territories, you'll want to utilize this tool to market yourself as a business-of-one.
Members use the site to network or keep in touch with colleagues, co-workers, clients, friends, and family. But it can do so much more—build awareness of your brand, boost your profile, connect with professionals, find job opportunities, etc.
This training will help you:
Better understand how to navigate the LinkedIn platform
Learn how to search for specific topics on LinkedIn
Manage your personal profile and account settings
Identify ways to market yourself to your network
Join our CEO, J.T. O'Donnell, and Director of Training Development & Coaching, Christina Burgio, for this live event on Wednesday, August 31st at 12 pm ET.
CAN'T ATTEND LIVE? That's okay. You'll have access to the recording and the workbook after the session!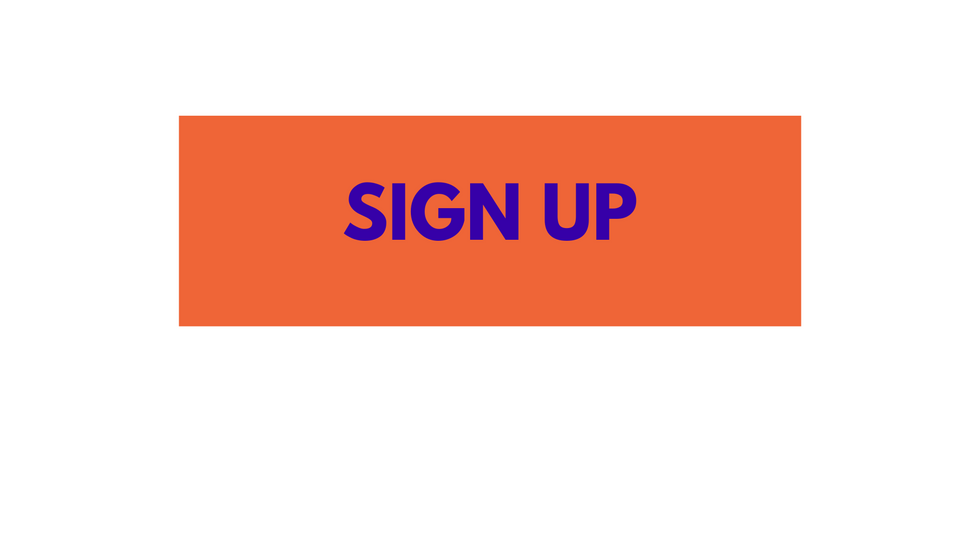 From Your Site Articles
How To Start A Conversation With A New LinkedIn Connection ... ›
LinkedIn Cheat Sheet: 5 Tips For A Professional Profile - Work It Daily ›
8 Reasons You Got Ghosted By A LinkedIn Connection - Work It Daily ›
How To Make Your LinkedIn Profile Stand Out To Recruiters - Work ... ›
10 Things To Immediately Do On LinkedIn - Work It Daily ›
What You Should & Shouldn't Include On Your LinkedIn Profile ... ›
5 Mistakes That Are Killing Your LinkedIn Profile - Work It Daily ›
How To Use LinkedIn Better In 3 Easy Steps - Work It Daily ›
Related Articles Around the Web
How to Use LinkedIn Effectively - Communication Skills From ... ›
What is LinkedIn and How Can I Use It? | LinkedIn Help ›
How to Use LinkedIn Effectively ›
https://euro-savings.com/ 
| 
Buy More, Pay Less | Anywhere in Europe | Shop Smarter, Stretch your Euro & Stack the Savings | Latest Discounts & Deals, Best Coupon Codes & Promotions | Your Favourite Stores update directly every Second Euro-Savings.com or ES lets you buy more and pay less anywhere in Europe.
https://euro-savings.com/
| 
Shop Smarter on ES Today. Sign-up to receive Latest Discounts, Deals, Coupon Codes & Promotions. With Direct Brand Updates every second, ES is Every Shopper's Dream come true! Stretch your dollar now with ES. Start saving today!
Originally posted on: https://www.workitdaily.com/how-to-navigate-linkedin-effectively